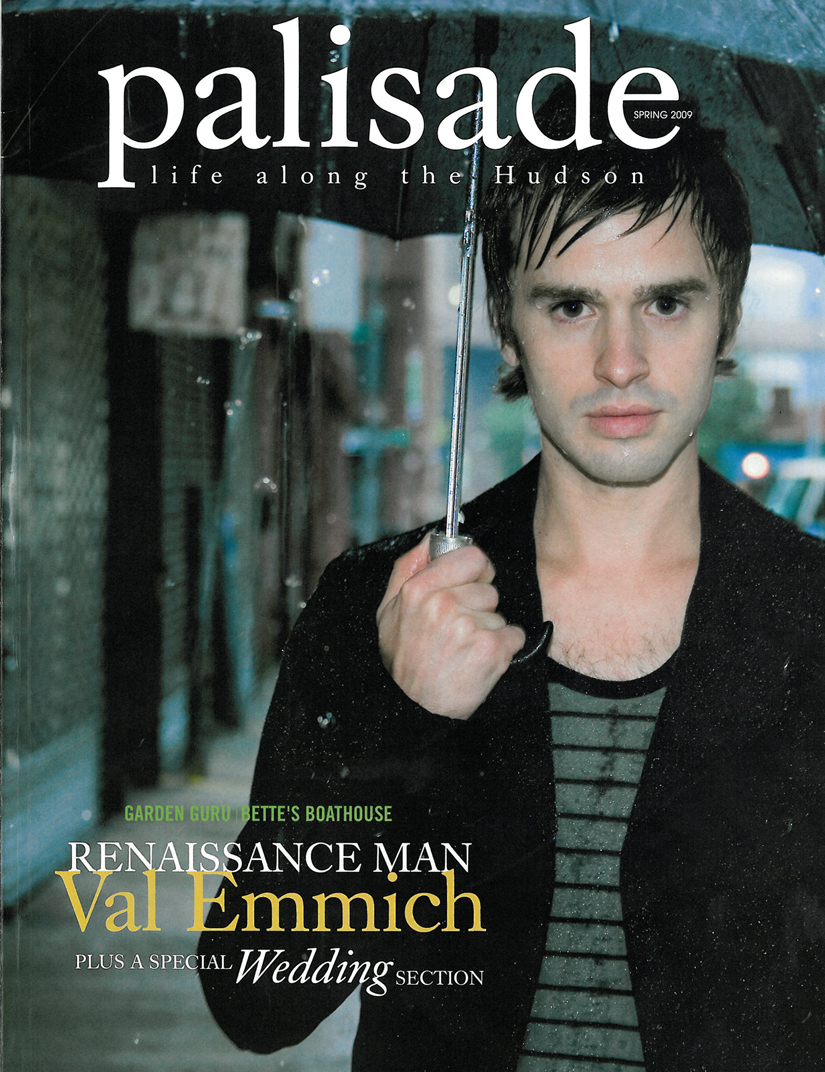 Spring 2009/ Palisade
The Starter Home: What's the Deal?
By: Jennifer V. Hughes

The current housing market fiasco was rooted in the subprime mortgage market. No money? No problem—your dream home is yours with little or no money down. The problem of course was that those adjustable-rate mortgages eventually shot skyward, leaving hapless homeowners in t he poor house. The mortgage meltdown gave new meaning tot he term "starter home." For one, it used to be that a starter home was, well, a home. These days, first-timers are more likely to buy a condo or a town house. Take Mark Torossian, 25, who bought his Cliffside Park condo in Winston Towers this past October, never considering the white-picket-fence route. "I didn't want to deal with ordering oil and shoveling snow," says Torossian, who plans on staying in his two-bedroom condo for atleast five years and perhaps renting it out when he does move. Thanks to a disastrous sellers' market, and buyers who demand urban conveniences, the whole notion of a starter home has changed. Buyers used to look at their first purchase as just that—their first—with an eye toward selling soon. "Now a lot of first-time buyers are looking at it as building up a real estate portfolio and they may never sell," says Fort Lee Realtor Nelson Chen. "They may move eventually, but they'll keep that first condo and rent it out." Buyers are also staying longer in their homes because a weaker sales market means it takes longer to recoup an investment. "It used to be that people might have stayed maybe two or five years," Chen says, "Now they have to stay atleast five years." First-timers are also shunning fixer-uppers. "it used to be that people wants 'The House,' and they were willing to do some work," Chen says, "Now people are saying, 'I can afford The House, but I don't want it, people are busy." The way first-time buyers finance has also changed. Leading up to the subprime debacle, 80 percent of Chen's clients took out adjustable-rate mortgages, or at the longest, seven-year mortgages. Now, burned by soaring rates, 90 percent take traditional 30-year fixed loans. Just five years ago, Cliffside Park mortgage banker David Martinelli says his Wells Fargo office did very few Federal Housing Authority (FHA) loans. Now one-third of his first-time buyers get mortgages from FHA, which offer a little more flexibility but still more scrutiny than the much-maligned subprime loans. In this shaky market, Mark Torossian probably made the right decision. "This is my oppopurtunity to make a quality investment," he says.